FIAT 500 Power Steering Rack 2019 1.2 Petrol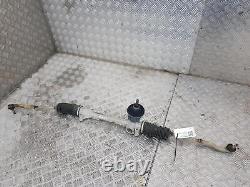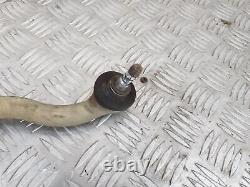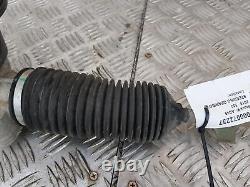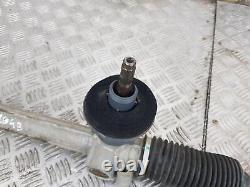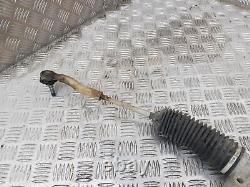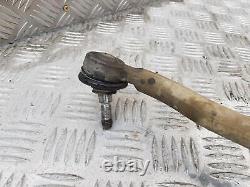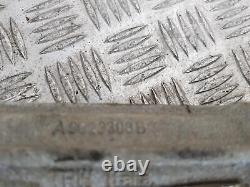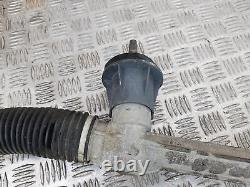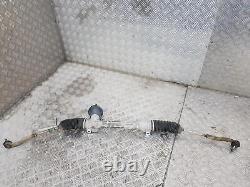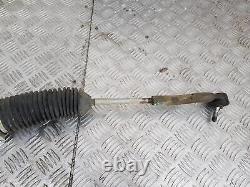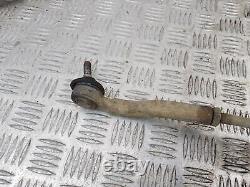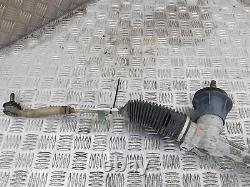 2019 FIAT 500 Hatchback 1242 Petrol Petrol. 2019 FIAT 500 Hatchback 1242 Petrol. STEERING GEAR/BOX - FIAT 500 Petrol Petrol - Petrol. May have dents, scratches, dirt. Most electronic parts such as Radio's, ECU's, etc may need to be CODED by Auto Electric specialist. Palletized parcels outside UK MAINLAND EXTRA SURCHARGES will be applied. ALL FRAUD ACTIONS AND ATTEMPTS TO SCAM WILL BE REPORTED TO. ActionFraud - National Fraud & Crime Reporting Centre. We have the patience and time to report. All the prices provided are with VAT included. VAT invoices can be provided on request. Cash payments are only accepted if you are coming to collect the item. We are striving to provide our clients ONLY with undamaged items by packing them as safe as possible before dispatch. Please check your item for any visual damage when delivered.
It is preferred that you give us a call before collection, so the order can be prepared before your arrival. If an error has been made on our part - replacement will be sent out immediately as soon as the wrong part is received from the customer. This guarantee covers parts only.
It does not cover any labour/garage charges or any fault arising from the fitting of this part. All our items are security marked. Same goes for any tampered, dismantled and incomplete parts. 2019 FIAT 500 1242 Petrol.