2013 VAUXHALL ADAM Power Steering Rack 13368294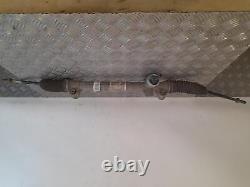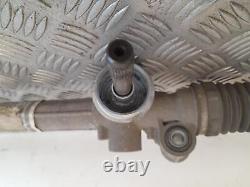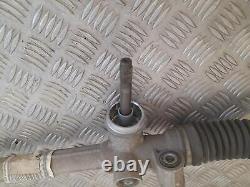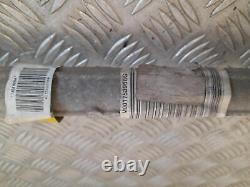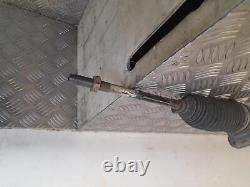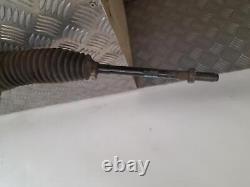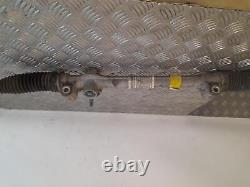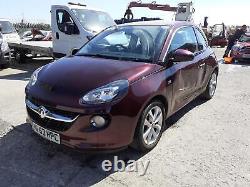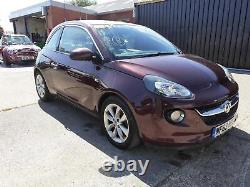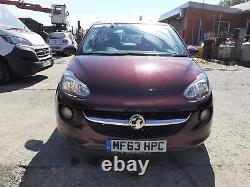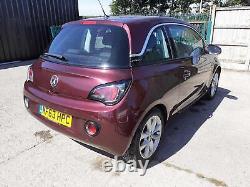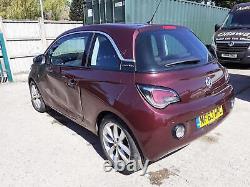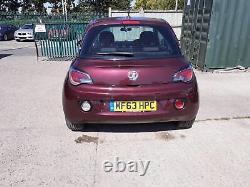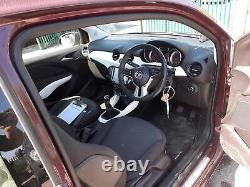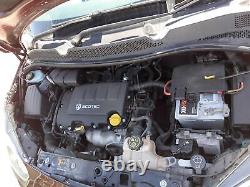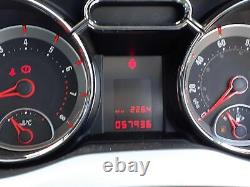 This item was reclaimed/removed from. Right Hand or Left Hand Drive. Environment Agency Environmental Permit: FP3192ZS Environment Agency Waste Carriers Licence: CBDU112189 Local Authority Scrap Metal Dealer Site Licence: LCC/SC/STE/00060/20/01. All paint/colour codes are used for reference only and cannot be used to guarantee an exact colour match due to manufacturing differences in production batches. As this is a used item it may exhibit minor scratches, bumps, dents, paint damage or general wear and tear.
Bare engines means without starter motor, alternator, gearbox and all other ancillaries & service items where applicable. Any ancillary / service parts supplied with engines & gearboxes, including water pumps, cam belts, timing chains, turbos, injectors, pumps, sensors, modules etc. Are provided free of charge.